Offering Education, both 21st Century Science and Ancient Ayurveda, teamed with years of experienced Coaching -- a recipe that will Empower YOU to create and enjoy a healthy, active, abundant and resilient life!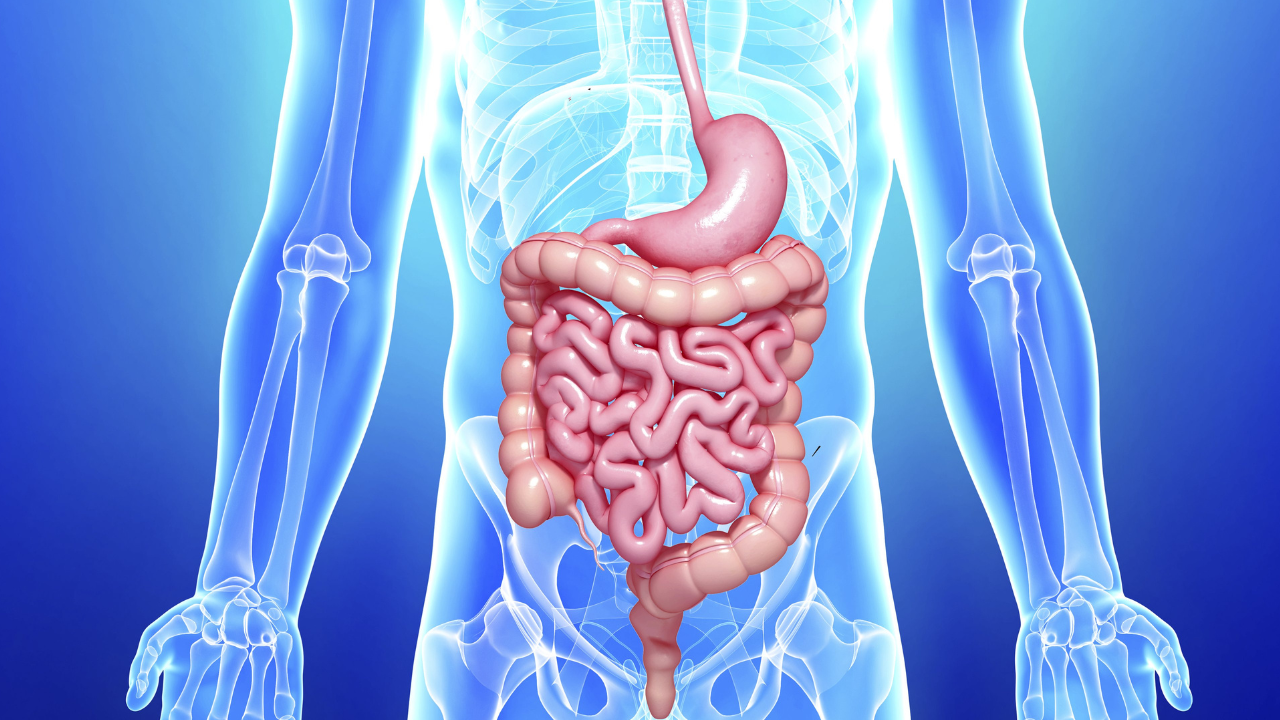 How Healthy Is Your Gut?
Jan 22, 2023
Would it surprise you to know that you have more bacteria in your body than human cells?
Estimates give the number as between 1.3 to 10 times more bacteria. Having a range like that may seem confusing, but that is just the way it is. We are in the frontier days when it comes to knowledge...
Continue Reading...